NEWS
Mark Ruffalo Pulls Out of Role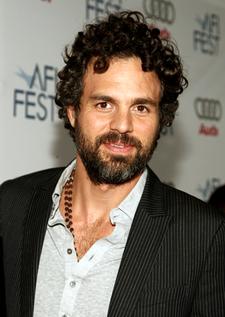 Mark Ruffalo has pulled out of a role in a new comedy-drama Greenburg, directed by indie darling Noah Baumbach, according to the Hollywood Reporter. Ben Stiller is said to be replacing him, which would be a move away from straight comedy for the funnyman.
While no reason was given for the switch, the news comes on the heels of Mark's family tragedy, after his brother Scott Ruffalo apparently shot himself in the head playing Russian roulette and passed away a week later.
Article continues below advertisement
Amy Adams was also supposed to star in ithe film, but she has left the project as well. The film will most likely follow Baumbach's theme of quirky relationships like in The Squid and the Whale.