NEWS
Mark Ruffalo's Brother Dies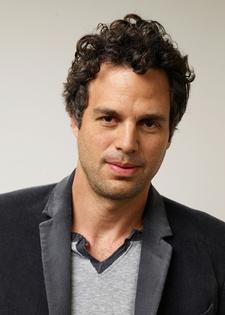 After being shot in the head a week ago in his Beverly Hills apartment, Scott Ruffalo, brother of actor Mark Ruffalo, has passed away, according to the Associated Press.
Beverly Hills Police Sgt. Renato Moreno says the 39-year-old died late Monday night at Cedars-Sinai Medical Center in L.A., after clinging to life for a week.
Shaha Mishaal Adham and Brian Scofield were wanted for questioning, and turned themselves in yesterday. Adham was also named as a suspect in the case yesterday, and a court date has been tentatively scheduled for Wednesday.
Article continues below advertisement
Now according to the NY Daily News, Adham is insisting through her attorney that Scott Ruffalo "shot himself accidentally during a high-risk game of Russian Roulette."
Her attorney tells the paper, "We expect the coroners report to show the shooting was a result of victim's chronic playing of Russian Roulette and his dangerous playing with firearms while under the use of controlled substances."
The attorney adds, "My client was a good friend of the victim and is very sad for the loss of his family. However, she played no role whatsoever in his accidental death."
The attorney said that Ruffalo was found with a gunshot wound in his Beverly Hills condo a week ago. Adding, "I can confirm that my client was present when Mr. Ruffalo shot himself. She was picking up some keys."
He also added that the gun belongs to Ruffalo, who he alledges was also a known cocaine user who would use drugs often and play with guns in front of several witnesses.