NEWS
Former 'Glee' Star Mark Salling Commits Suicide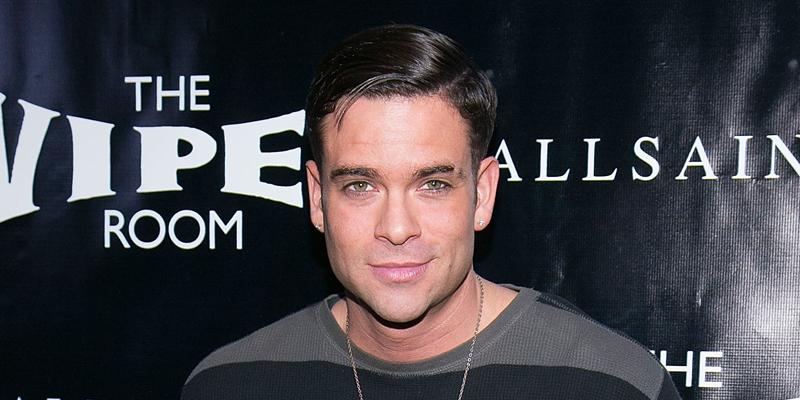 Mark Salling has died at the age of 35.
The Los Angeles Police Department confirmed his death by suicide, telling RadarONLINE, "we are aware of the incident and yes it was a suicide, but it is being handled the coroner's office."
According to reports, the former Glee star's body was found at the Los Angeles River near his home in Sunland.
The actor was awaiting sentencing after pleading guilty to possession of child pornography involving a prepubescent minor.
Article continues below advertisement
A search warrant found 50,000 images of child porn on his computer and a thumb drive.
Sentencing in the case was scheduled to take place in March. Mark was facing 4 to 7 years in prison after agreeing to a plea deal.
Back in August, a month and a half before striking the deal, Mark had cut his wrists in what appeared to be a suicide attempt.
His lawyer though denied it at the time.
If you or someone you know is contemplating suicide, please call the National Suicide Prevention Lifeline at 1-800-273-8255.