NEWS
Marriage Boot Camp, Men of the Strip and More on TV This Weekend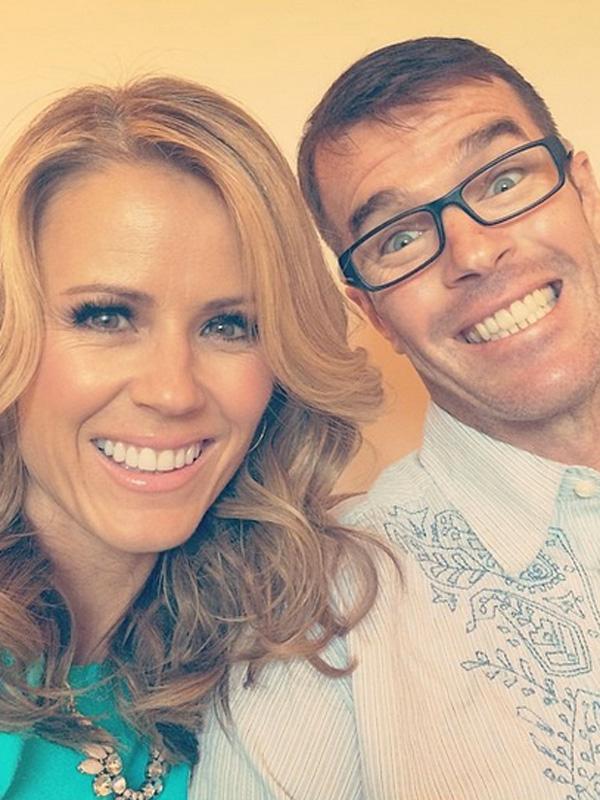 Article continues below advertisement
Mariah Carey: At Home with Matt Lauer. Saturday at 8pm on NBC. Mariah sits down with Matt Lauer in her home and also performs a super intimate concert there. It's like Cribs, the musical version!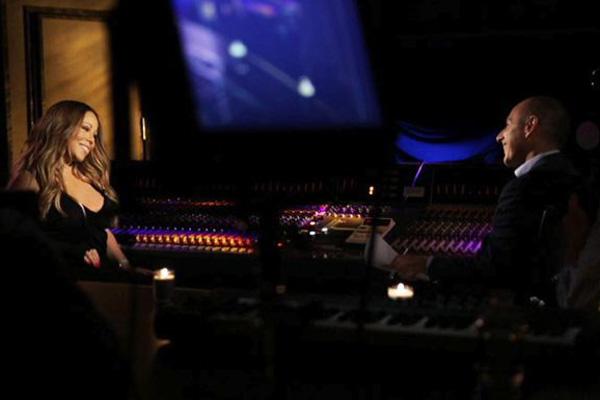 2014 Rock and Roll Hall of Fame Induction Ceremony. Saturday at 8pm on HBO. Nirvana (sans Kurt Cobain), Hall & Oats and Kiss get inaugurated this year, and the ceremony features performances from all of the above, Sheryl Crowe, Stevie Nicks, Lorde and more.
WATCH: Peta Mugatroyd Plays DWTS Superlatives
Kandi's Wedding. Sunday at 8pm on Bravo. Kandi's wedding mini-series special is much like NeNe's and Kim's and Tamra's, but who doesn't love a Bravo wedding special, you know?
Men of the Strip. Sunday at 10pm on E!. Jeff Timmons from 98 Degrees' men's strip show in Las Vegas gets a two hour movie special that will lead to a reality show if it does well. So watch it if you want to see naked men on TV more regularly!