NEWS
Martha Stewart Sued Over Furniture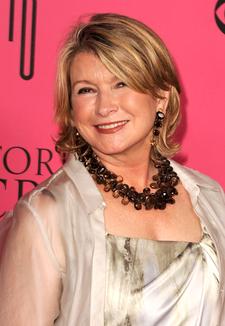 Seems like Martha Stewart is back in trouble with the law again – or at least one customer thinks she should be.
According to TMZ, a man claiming that a lounge chair from the home maven's line collapsed on him and crushed his right index finger, cutting the tip off.
The suit goes on to say that the injury is even worse than normal for the Iowa plaintiff, as he's a banjo-playing magician whose hands are vital to his act.
Article continues below advertisement
Besides his onstage strumming and illusion-making, the claimant is also allegedly a hand model, who will be affected professionally by a maimed finger.
Your move, Martha!