NEWS
Martin Sheen Cast in 'Spider-Man' Reboot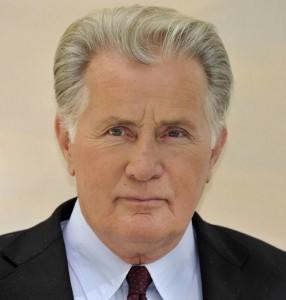 Martin Sheen is gearing up to join Andrew Garfield, Emma Stone and Rhys Ifans as the newest cast member to sign on to Columbia Pictures' 3D Spider-Man reboot! Martin will take on the roll of Peter Parker's Uncle Ben.
Actor Cliff Robertson played Uncle Ben in Spider-Man 3 starring Tobey Maguire and Kristen Dunst.
The reboot of the beloved comic classic will be directed by (500) Days of Summer's Marc Webb and will follow the traditional Spider-Man story. Peter Parker is driven to a life as a clandestine crime-fighter after his Uncle Ben is robbed and murdered.
Article continues below advertisement