NEWS
Mass Shooting At Baptist Church In Sutherland Springs, Texas — Multiple Victims Reported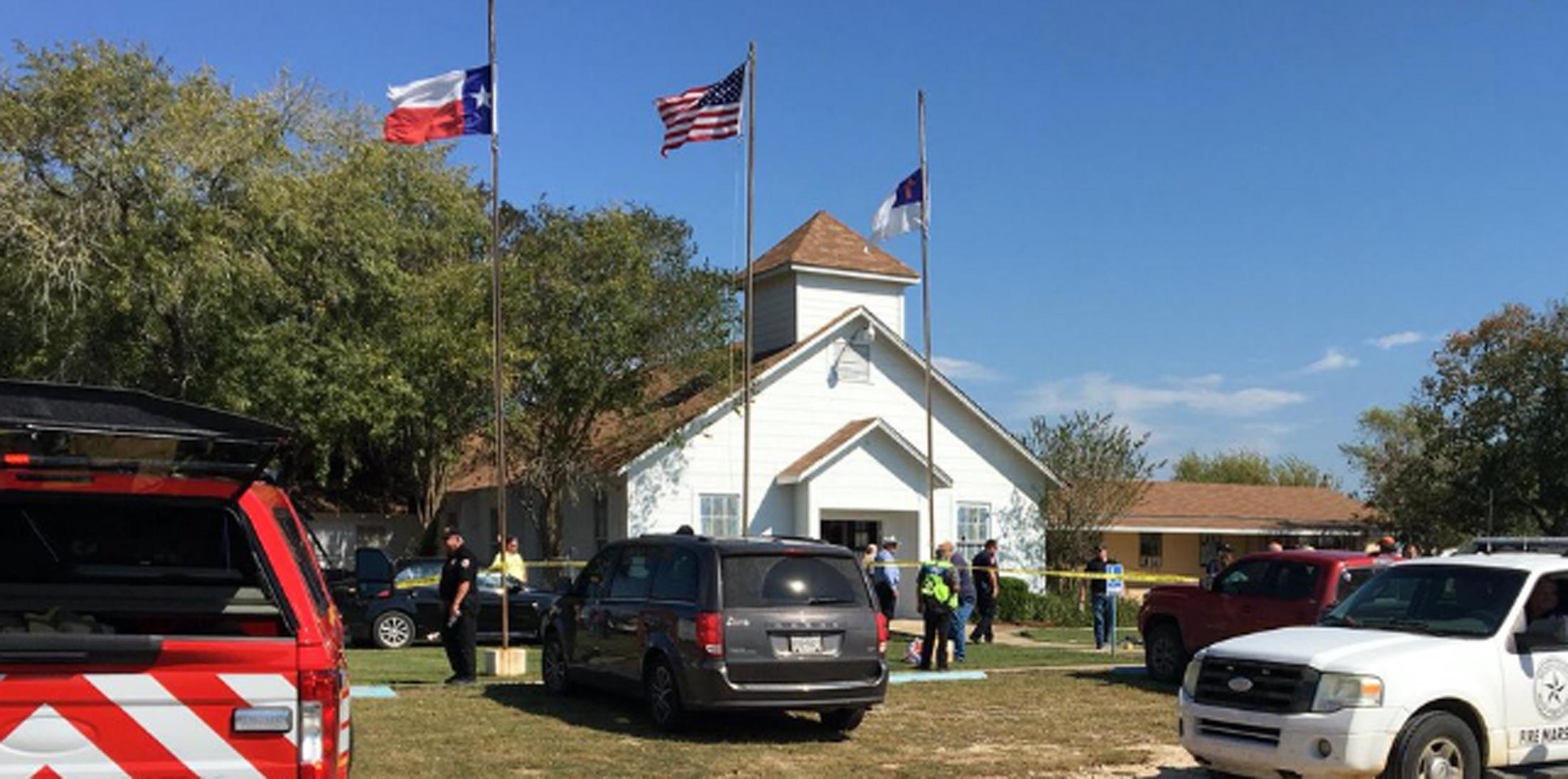 There has been a mass shooting inside of a Baptist church in Sutherland Springs, Texas.
According to San Antonio news station KSAT, on Sunday morning, a gunman went into First Baptist Church and opened fire around 11:30 a.m CT.
There currently is an unknown number of casualties. However, there are reports of several people being injured.
KSAT was on the scene as first responders attended to the situation.
Article continues below advertisement
Story developing.
UPDATE (11/5 -- 5:00 pm ET):
The Wilson County Sheriff confirmed that at least 25 people are dead, including the gunman. An official body count has not been released.
Among the victims is the pastor of the church Frank Pomeroy's 14-year-old daughter, Annabelle. Frank and his wife were out of town during the attack.
According to multiple reports, the shooter was killed after a brief chase. However, it is unclear if the shooter was killed by police or took his own life.