NEWS
'Match Made In Heaven''s Season 2 Premiere, 'Coach Snoop' And More To Watch On TV Tonight!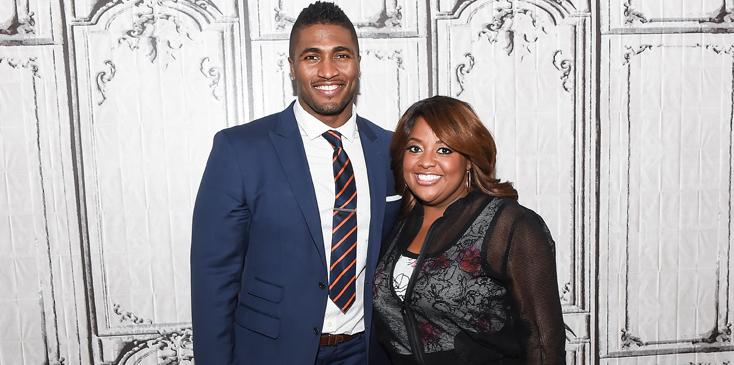 Match Made in Heaven — 10 p.m. EST on WE tv
Sherri Shepherd helps businessman, motivational speaker and former NFL/CFL football linebacker Stevie Baggs search for his true love when the show kicks off its second season!
Coach Snoop — Available now on AOL.com
The documentary details the rapper's efforts to mentor young athletes and create opportunities for them to compete at the highest level of youth football.
Article continues below advertisement
Top Chef Mexico — 7 p.m. EST on NBC Universo
Only four chefs remain in the competition — Rodolfo Castellanos, Matteo Salas, Eduardo Morali and Adria Montano — and only one will take home the coveted title of Top Chef.
Huang's World — 10 p.m. EST on Viceland
Eddie Huang spends a weekend drinking wine and embracing the culture in Burgundy, France and learns about the history of the region that makes some of the best wine in the world.
King of the Road — 11 p.m. EST on Viceland
Rain in Seattle can't keep the teams from their points, tattoos, or piercings. Everyone heads for their second cities, but not before Birdhouse attempts sabotage.