NEWS
Matt Barnes Gushes About Newborn Son & Reveals How His Twins Are Adjusting To The Baby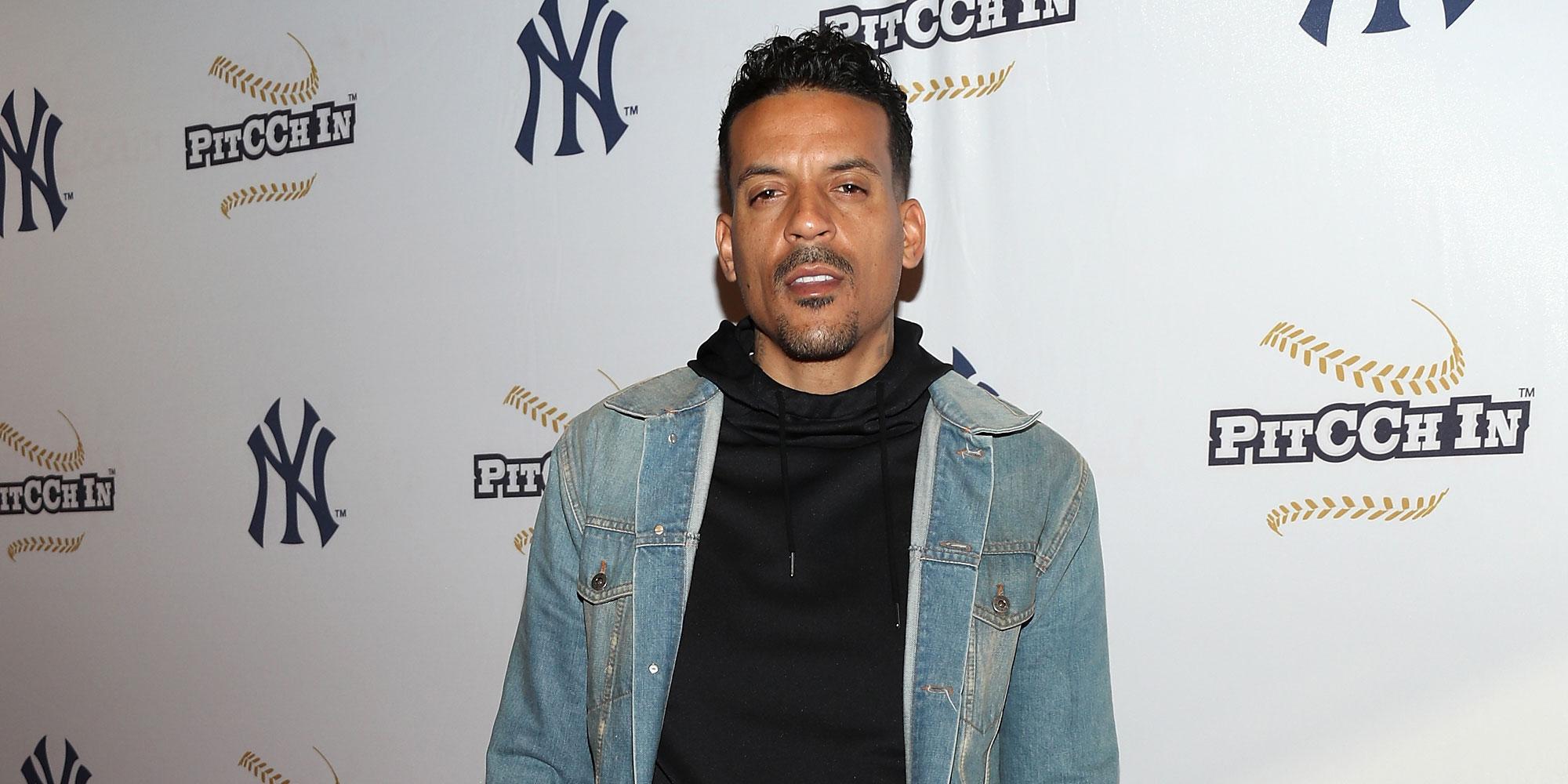 Matt Barnes is loving life as a dad to his newborn son! The NBA alum spoke with OK! at the CC Sabathia Celebrity Softball Game on May 16 at Yankee Stadium where he gushed about his brand new bundle of joy, and how his twin boys are adjusting to their promotions to big brother.
Matt and girlfriend Anansa Sims welcomed their son Ashton Joseph Barnes in December 2018. The 39-year-old, who also has 10-year-old twins Carter and Isaiah with Basketball Wives alum Gloria Govan, explained how fatherhood is slightly different this time around.
Article continues below advertisement
"I love it! You know when my twins were born I was still playing in the NBA so I was traveling a lot and I wasn't as hands on as I get to be now. So I'm there every day with them and we got our morning routines," he said. "I love having a baby back in the house."
As for Carter and Isaiah, Matt says they are totally enjoying spending time with Ashton. "They love it! They love being big brothers, you know what I mean, I'm trying to get them to change diapers, that's the process we're getting to. But they run around and do any little errands that their brother needs."