NEWS
Matt Dillon Won't Cop to Speeding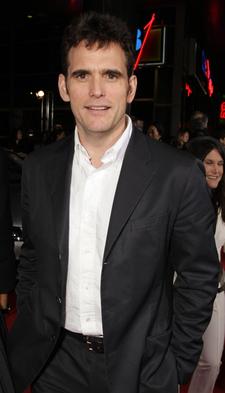 Matt Dillon says he didn't do it!
On Wednesday, the actor entered a not guilty plea to a charge of careless and negligent operation of a vehicle stemming from his Dec. 30 speed-related bust in Vermont.
E! Online is reporting the actor's attorney, Mark Kaplan, entered the plea on the absent actor's behalf during this morning's roughly two-minute hearing.
Dillon, 44, was hit with the speeding charge last month after police clocked him driving at 106 mph in a 65 mph zone.
Article continues below advertisement
The police report says the actor was cited as saying, "I screwed up, I know, I know."
If convicted, Dillon could face up to one year behind bars and face a fine of $1,000.