NEWS
Matthew Fox's Female Accuser Pressing Assault Charges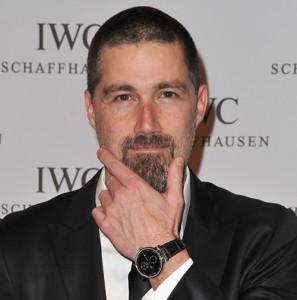 The 29-year-old Cleveland, Ohio woman who Matthew Fox allegedly assaulted on a party bus over the weekend has decided to press charges.
Heather Bormann — a party bus driver in Cleveland — accused Matthew of smelling "like a bar" when he allegedly attacked her Saturday night.
She claims in a video to TMZ that "he just stepped in for a right hook to my pelvis area and started wailing on me like I was a man."
Article continues below advertisement
Heather said she hit Matt in the jaw in self defense and also showed off her scars, including huge bruises on her arm.
She also said she plans on pressing charges against the Lost star.
After the incident, the actor was detained, but not arrested, and was later "released to a friend and conveyed to his hotel via taxi."