NEWS
Matthew Perry Enters Rehab: "Please Enjoy Making Fun of Me"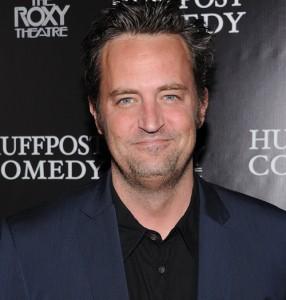 While there is no doubt that rehab is a serious place, Matthew Perry is heading back into treatment with his sense of humor about the situation intact.
In a statement to TMZ, the always hilarious Mr. Sunshine and Friends star, who fought with addictions to pills and alcohol at other times in his life, says he's going to rehab to get a grip on leading a sober life.
"I'm making plans to go away for a month to focus on my sobriety and to continue my life in recovery," he said in a statement, according to TMZ. "Please enjoy making fun of me on the World Wide Web."
Article continues below advertisement