NEWS
McCartney/Mills Divorce Now in Judge's Hands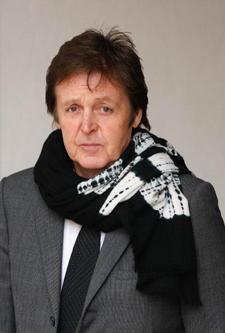 After six days in court, music legend Paul McCartney and ex-wife Heather Mills have failed to reach an acceptable agreement on the terms of their divorce, which means it's now in the hands of Judge Hugh Bennett to decide what portion of the Beatles bassist's billions the former model will receive.
According to reports, Paul is worth approximately $1.6 billion, and it's believed that Heather has requested a settlement of around $100 million, while Paul is alleged to be offering a significantly smaller sum.
Article continues below advertisement
Judge Bennett is expected to take around four weeks to make his decision, and given the closed-door nature of this case, it's possible that his ruling will not be made public.
The marriage between the 65-year-old musician and the 40-year-old human rights activist lasted less than four years. The pair, who have a 4-year-old daughter, Beatrice, were married in 2002, four years after the death of Paul's first wife Linda McCartney from breast cancer.