NEWS
Meek Mill To Be Released From Prison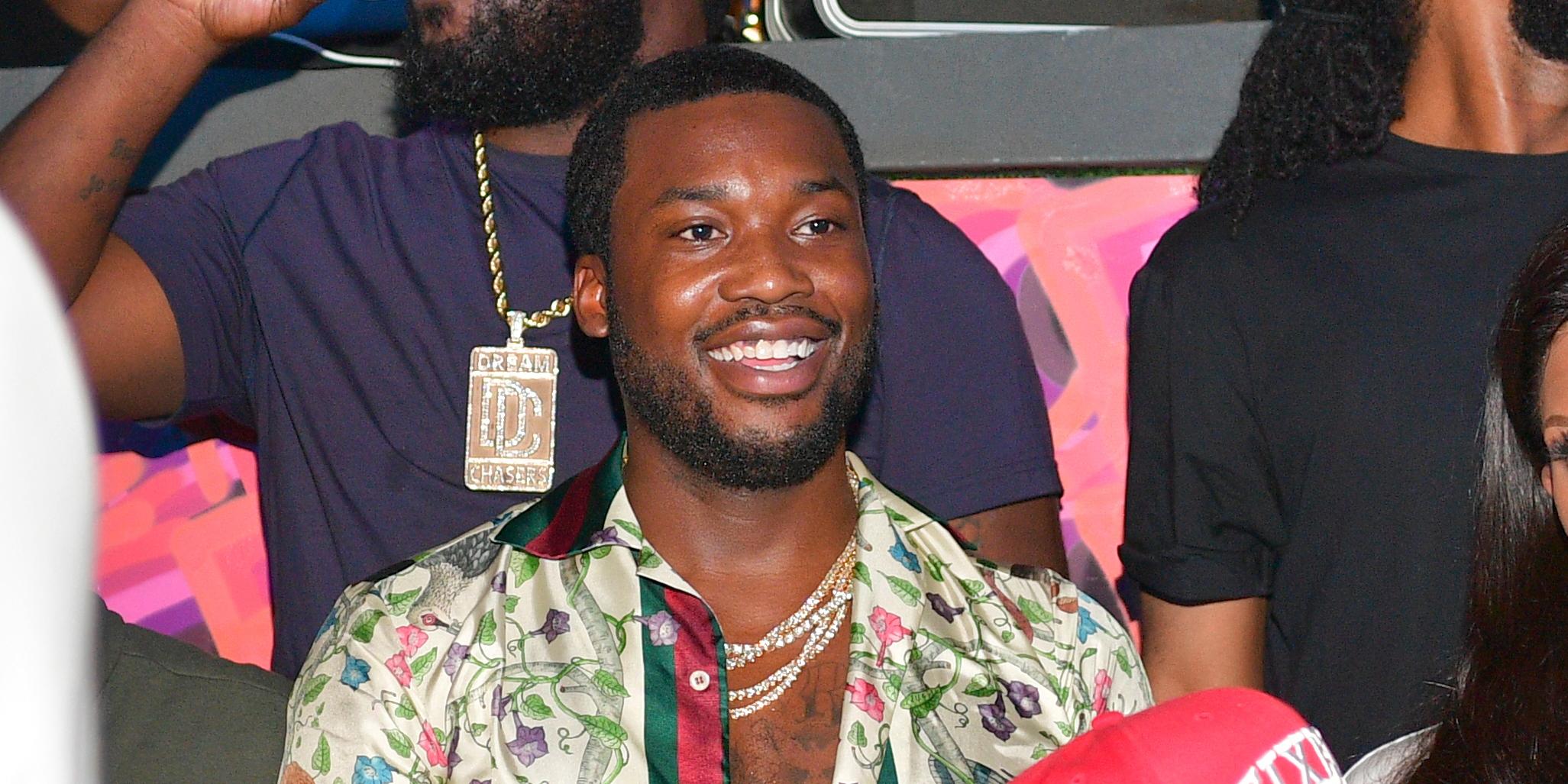 Meek Mill is coming home!
According to reports, the Philly rapper will be released from prison before 5 p.m. ET today, April 24.
The Supreme Court of Pennsylvania overruled Judge Genece Brinkley's ruling after she shot down their appeal, which asked for Meek's original 2008 drug conviction to be vacated and for him to released from prison because of the "corrupt" cop, Officer Reginald Graham, who arrested him.
Article continues below advertisement
Back in November, Meek was sent to prison for up to four years for violating his parole.
Following his sentencing, many celebs spoke out about what they called an unjust ruling. Some even led protests in his honor.
Meek's lawyers fought hard for his release, arguing that the judge held a grudge against Meek and was keeping him in prison because of it.
Story still developing.
UPDATE:
Meek Mill tweeted this message to his fans following his release:
"I'd like to thank God, my family, and all my public advocates for their love, support and encouragement during this difficult time. While the past five months have been a nightmare, the prayers, visits, calls, letters and rallies have helped me stay positive. To the Philly District Attorney's office, I'm grateful for your commitment to justice. I understand that many people of color across the country don't have that luxury and I plan to use my platform to shine a light on those issues. In the meantime, I plan to work closely with my legal team to overturn this unwarranted conviction and look forward to reuniting with my family and resuming my music career."