NEWS
Meet the Girls of the New 'Bachelor'!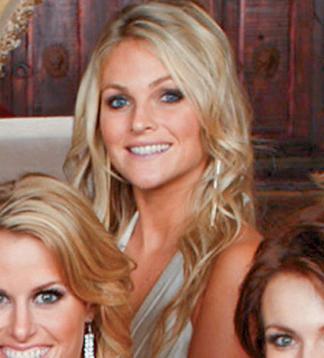 Commercial pilot Jake Pavelka is the latest hunk that finds himself as the object of affection from 25 eligible women on the 14th season of the ABC reality hit The Bachelor.
Now here's your exclusive first chance to check out all of Jake's potential partners before the show debuts on Jan. 4 on ABC.
THE BACHELORETTES BY THE NUMBERS
•The bacherlottes range in age from 23 to 32, with an average age of 25.
Article continues below advertisement
•There are 2 Elizabeths and an Ashley/Ashleigh pair
•14 U.S. states represented, as are Washington D.C. and two Canadian provinces
•California has the most contestants (5), with Florida, Illinois and Ohio each having 2
•3 of the women have children; 1 of these single moms has 2 kids; All the children are boys under 10.
•4 women claim to be models, at least part-time.
THE COMPLETE LIST:
Article continues below advertisement