NEWS
Kourtney Kardashian and Scott Disick Welcome a New Family Member! Get The Details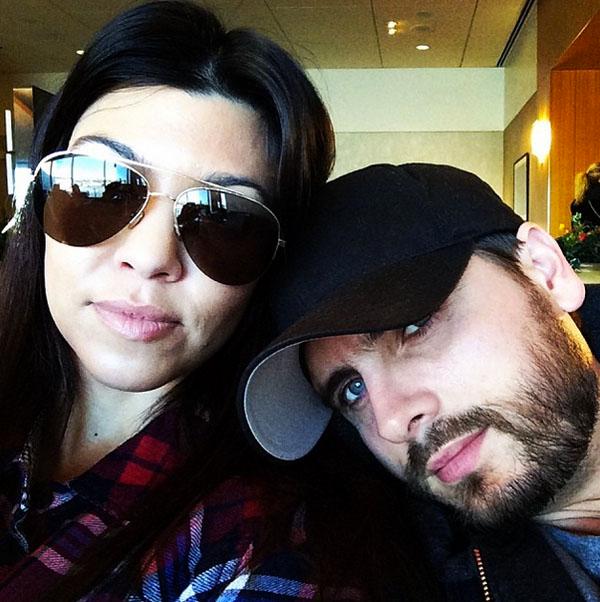 Rumors have been swirling for quite some time that Kourtney Kardashian is pregnant with baby number 3, and now..well, those rumors are not confirmed. Sorry for teasing. But Kourtney and Scott Disick did welcome a new addition to their family—a cute little kitten!
Photos: The 42 Cutest Celebrity Pets of 2013
Seems like Mason and Penelope's Christmas present was this furry little thing. Kourtney shared this pic of the new family pet on Instagram! Ain't it sweet?
Article continues below advertisement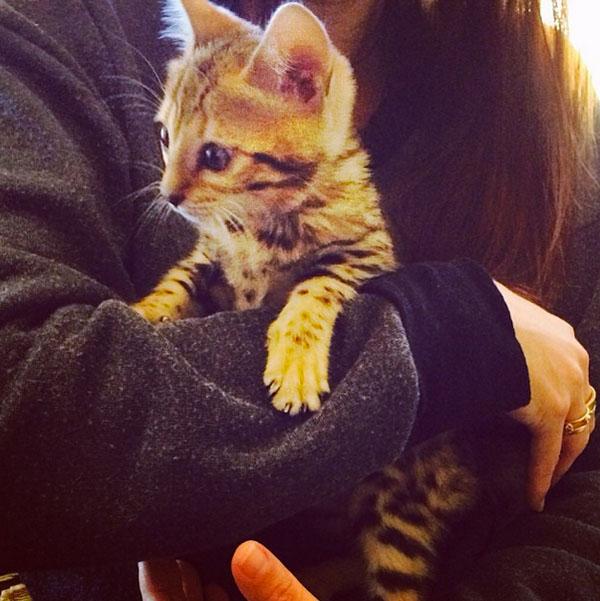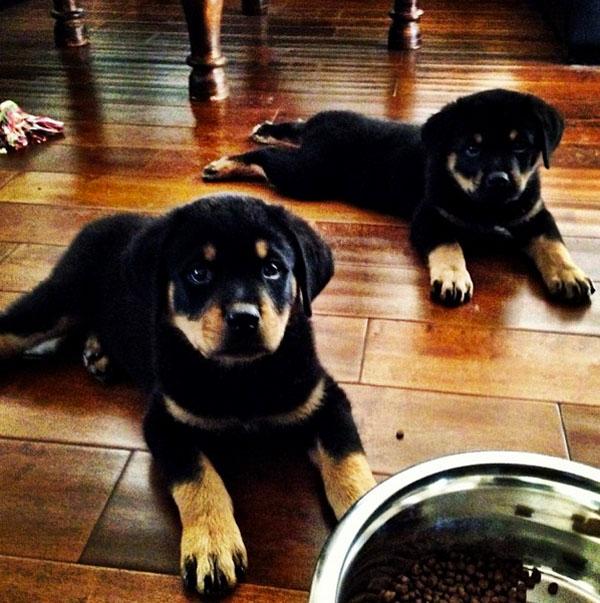 Maybe Kourtney's cat, as of yet unnamed, and Brody's new puppies will become BFFs with Khloe's dog, Bernard! And then maybe Kim Kardashian will buy another pet since Mercy died a tragic death last year? Stay tuned.