NEWS
Meghan Markle's Future Sister-In-Law Arrested For Assault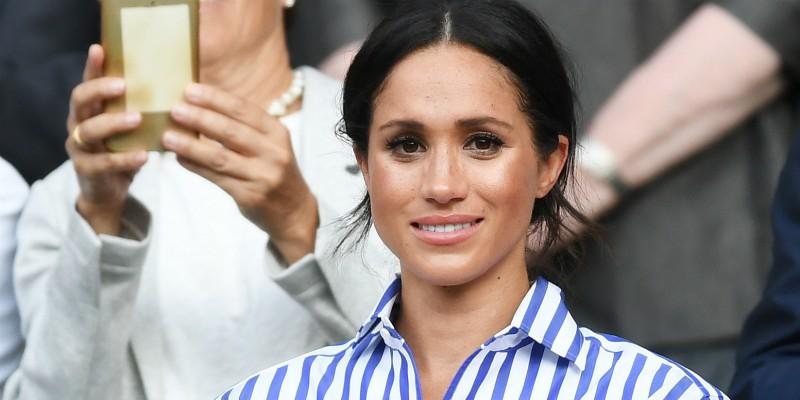 Meghan Markle's future sister-in-law has been arrested.
Darlene Blount was arrested in Oregon on Friday for assault in the fourth degree. She is Meghan's brother, Thomas Markle Jr's fiancée. According to the reports, she was bailed out on Saturday.
A source told DailyMail, "Last night there was a domestic violence call at the home of Thomas Markle Jr. and Darlene Blount. Darlene was arrested on assault charges."
Article continues below advertisement
This isn't the first time that Darlene was put behind bars. On New Year's Eve, police were called to their home and she was arrested for assault. She was put in jail for two nights, however, the District Attorney decided not to press charges and she was then released.
Stay tuned for more updates.