NEWS
Mel Gibson Boots Judge in Divorce Case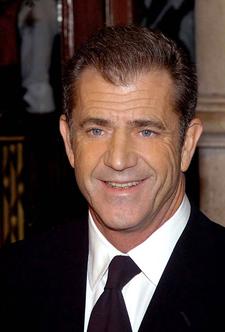 It seems things are going full-steam ahead in Mel Gibson's divorce case – the star has already vetoed the Hon. Rafael Ongkeko from hearing his case. His lawyer BobKaufman filed papers yesterday to that effect, TMZ reports.
Each side in the case is allowed to say no to a judge once, within the first 10 days. Wife Robyn Gibson's lawyer Laura Wasser has yet to respond in kind.
However, due to the high-profile nature of the case, it's doubtful that the Gibsons will appear in an L.A. County Courthouse. It's more likely that they'll get a private judge to hear them out away from all the publicity and attention.
Article continues below advertisement