NEWS
Melyssa Ford Hospitalized With Fractured Skull Following Serious Car Accident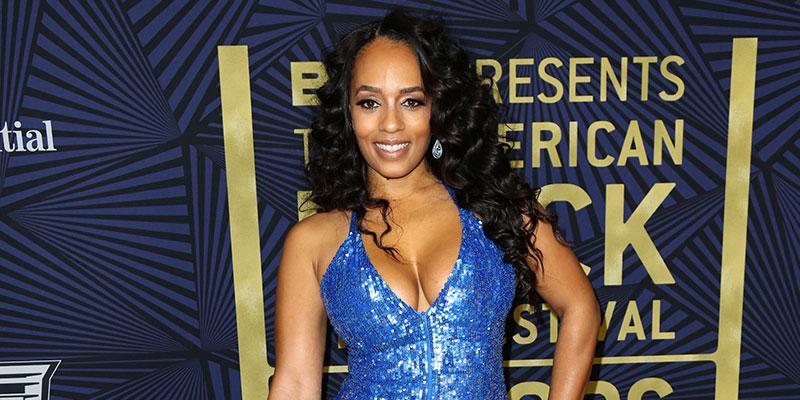 Model and actress Melyssa Ford is in the hospital after being involved in a serious car accident that has left her with a fractured skull.
Her friend: hairstylist Maryam Iman, revealed the horrifying details on her Instagram account early Friday morning.
"Just yesterday my best friend/adopted big sister @melyssaford Got clipped by an 18 wheeler...her jeep flipped three times. Thank god she was wearing her seatbelt but sustained serious head inquiries. She fractured her skull as well as a concussion and bleeding in her brain."
Article continues below advertisement
"Seeing you in the hospital bed reminded how short life is and how fast things can happen," Maryanm continued. "Driving home yesterday from the hospital completely choked me up. It's a blessing you are still here with us."
Maryam also revealed that she has a 10-inch open wound that had to be surgically closed with staples and stitches and several abrasions on her body. No word yet on who the driver is and if he or she was questioned by authorities.
Melyssa became a prominent model back in the late 90's and early 2000's. She appeared in several major music videos such as Usher's "Yeah" and Alicia Keys' "You Don't Know My Name." She also found success as an actress and was one of the leading cast members on Bravo's reality series Blood, Sweat and Heels.
"Life is short and so please spread love," Maryam also shared about her best friend. "Please only send my friend love and healing during this time. Hug your loved ones and hold them close ❤ love you @melyssaford and I'm glad you're still here with us."
Send your well-wishes to Melyssa in the comments section.