NEWS
Mia Farrow's Daughter Dies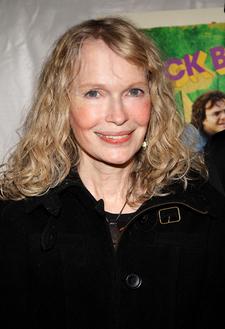 In tragic news for actress Mia Farrow, her Vietnamese-born adopted daughter Lark Previn has passed away after a long illness, according to reports.
Lark was the first of Mia's adopted children, taken into her home in 1973 with her then-husband Andrew Previn. Mia adopted many more children since then.
The New York Daily News reports that Lark, a mom to two girls, had been sick for around 10 years, before passing away last Thurdsay. A wake was held on Monday.
Article continues below advertisement