NEWS
Michael Cera Has a "Meltdown"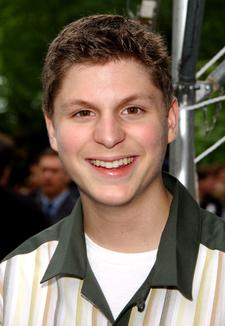 Christian Bale probably didn't mean to inspire other actors by way of his angry rant on the set of Terminator: Salvation, but it seems a few jokesters have taken his lead and run with it.
It doesn't always have to be scary when celebrities "Bale Out" on set; sometimes it ends up being pretty hilarious – especially when Michael Cera is involved.
While we're pretty sure this recent video of the Juno star having a diva moment on the set of his newest movie, Youth in Revolt, is just another way to make his fans laugh, Michael is pretty convincing as an angry, sensitive actor.
Article continues below advertisement