NEWS
Michael Cohen Sentenced To 3 Years In Prison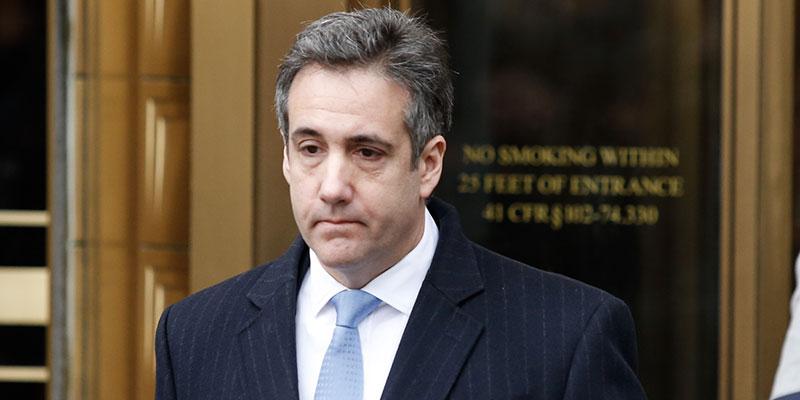 Michael Cohen was sentenced to three years in prison today, December 12, in a Manhattan courtroom.
Judge William H. Pauley III said the attorney committed a "smorgasbord" of crimes that included "deception." He said Michael was led by "personal greed and ambition."
"As a lawyer, Mr. Cohen should have known better," the judge said during the hearing.
Michael used his chance to speak to the public to apologize. "You deserve to know the truth and lying to you was unjust," he said.
Article continues below advertisement
His lawyers had argued that he didn't deserve prison time because he's cooperating with special counsel Robert Mueller's investigation. But the federal prosecutors wanted him to serve four years behind bars.
The judge ended up giving Michael three years for the crimes committed in New York, plus two months for lying to Congress, which will be served at the same time. He was also fined $100,000 and ordered to pay $1.4 million in restitution.
Michael previously pleaded guilty to lying to Congress, campaign finance violations, tax evasion, and making false statements to a financial institution.
He must report to jail on March 6.
This story is developing…