NEWS
Michael Jackson Tribute Planned in Vienna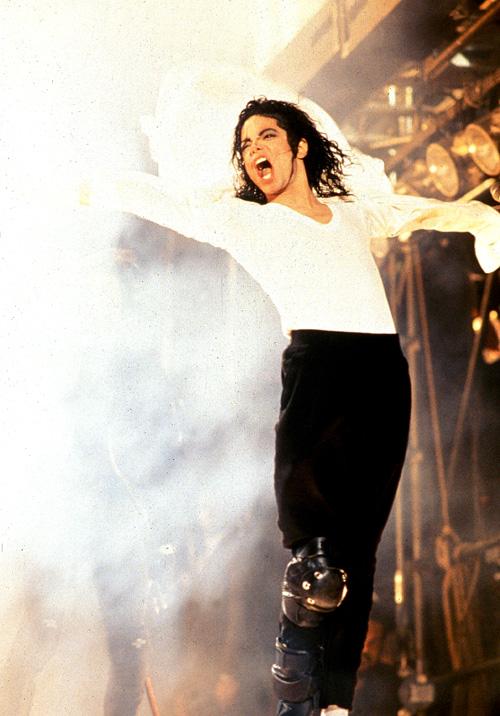 Better start booking your ticket to Vienna if you want to be a part of a high-profile tribute to Michael Jackson, planned for the end of September at the city's Schoenbrunn Palace.
Jermaine Jackson is inviting artists to perform in front of what organizers expect to be a huge crowd -- around 85,000 fans.
"The concept of The Tribute is that some of the world's leading artists will perform Michael Jackson's greatest hits live on stage in an imperial setting, befitting the King of Pop," producers World Awards Media said on its website.
Article continues below advertisement
Jermaine originally announced last week on CNN's Larry King Live that the concert would not be in London as expected. He'll also act as the presenter of the show, most likely taking place between Sept. 22 and 27.
"I have invited many of the most acclaimed talents of our time," Jermaine Jackson said on the website promoting the concert, "and many have already confirmed to perform in honor of my beloved brother, adding that he wants this to be the first of many charity concerts in his brother's name.
"I want to make people aware of the humanitarian side of Michael," he said. "I want to show them how his true emphasis wasn't music, or performing; it was improving the world. Understand this, and you begin to understand the essence of who my brother was."
The concert's promoters say a "large majority" of proceeds will go towards three charities. Tickets go on sale Aug. 20.