NEWS
Michael Jackson Will Face London Suit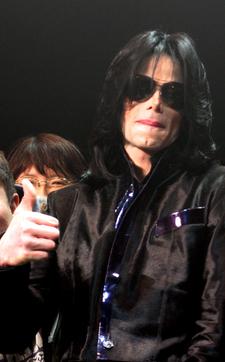 After Michael Jackson's lawyers insisted the reclusive star was too sick to travel to London to testify in a lawsuit against him, the pale one has done an about face and agreed to make the trip.
According to the Associated Press, lawyer Robert Englehart told the court today that Michael "has been cleared by his medical advicers to travel in two days' time." Jacko had originally requested to give his testimony via video link.
Article continues below advertisement
The former owner of Neverland ranch is being sued by Sheik Abdulla bin Hamad Al Khalifa, who says the singer owes him $7 million for backing out of a recording contract, autobiography and a play. Michael claims the money he accepted already was a gift.
''To me it was never seen as a gift,'' Al Khalifa said of the $1 million Michael accepted before dropping the project. ''Many a time he confirmed to me he would pay me back through our venture.''
Michael is scheduled to appear before London's High Court on Monday.