NEWS
Michael Jackson's Time of Death a Mystery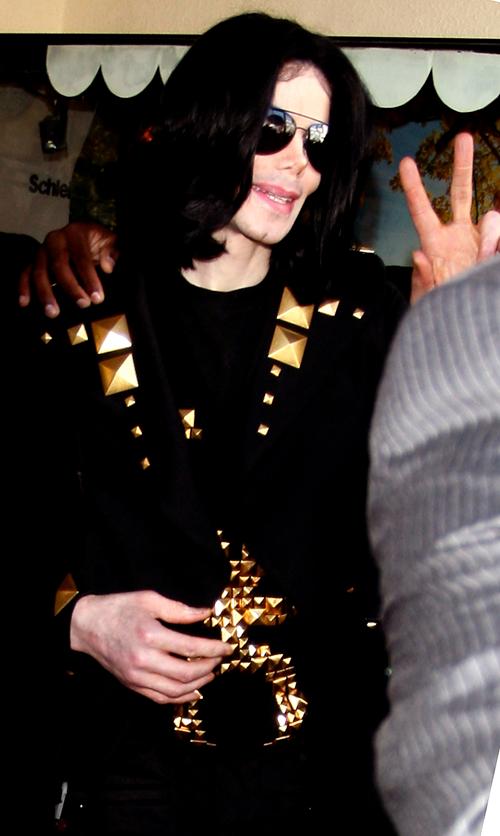 According to a new report by TMZ citing law enforcement sources, the L.A. County Coroner's office is having a hard time pinpointing the time of Michael Jackson's death, and aren't too sure about Dr. Conrad Murray's story detailing that morning's events either.
Paramedics say when they arrived they believed he had been dead for an hour, or maybe more. Dr. Murray's statement indicates that he administered Propofol to Michael at 10:40 a.m. and left 10 minutes later for the bathroom. When he returned two minutes after that, he found Michael wasn't breathing. However he didn't have anyone call 911 until 12:21 p.m., an hour and a half later.
Article continues below advertisement
TMZ's sources say cops are suspicious of Dr. Murray's timeline, and that when he was interviewed, his story seemed "scripted."
The confusion around his time of death stems from the temperature of the room he was in. When a person dies, their body temperature will usually adjust itself gradually to the temperature in the room. Typically, temperature drops a degree to a degree and a half per hour. However in MJ's room, the temperature was reportedly sweltering, which means even if he had been dead for a long time, his body could still be up in the 90 degree range. Paramedics didn't get his temp at the time because they were busy with CPR.
Basically, Michael could have been dead longer than Dr. Murray is accounting for, and there's no scientific way to discover if he isn't telling the truth.