NEWS
Michael Lohan's Heart Operation Allegedly Postponed Due to Clots in Lung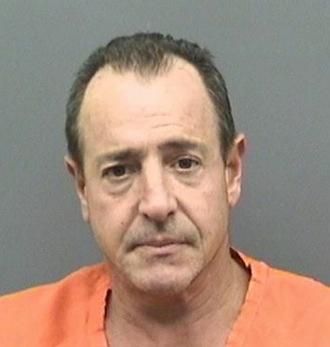 On Thanksgiving day, Michael Lohan was taken to the hospital, where doctors found a blood clot in his lung, and scheduled for surgery on Friday for problems with his heart. But, new reports reveal that more clots were found and the operation will be postponed.
According to sources at TMZ, Lindsay Lohan's father was put on a special treatment to dissolve the blood clots before doctors wanted to go in and operate on the blockages in his heart.
Article continues below advertisement
The 51-year-old was allegedly taken to the hospital in Florida when he started to complain of chest pains earlier in the week.
TMZ reports that Michael's stent surgery for his heart will be rescheduled for the beginning of next week, Monday.
Before heading to the doctor, Michael had been staying at a rehabilitation facility, which was court-ordered by the state.