NEWS
Michael Phelps Arrested For DUI In Maryland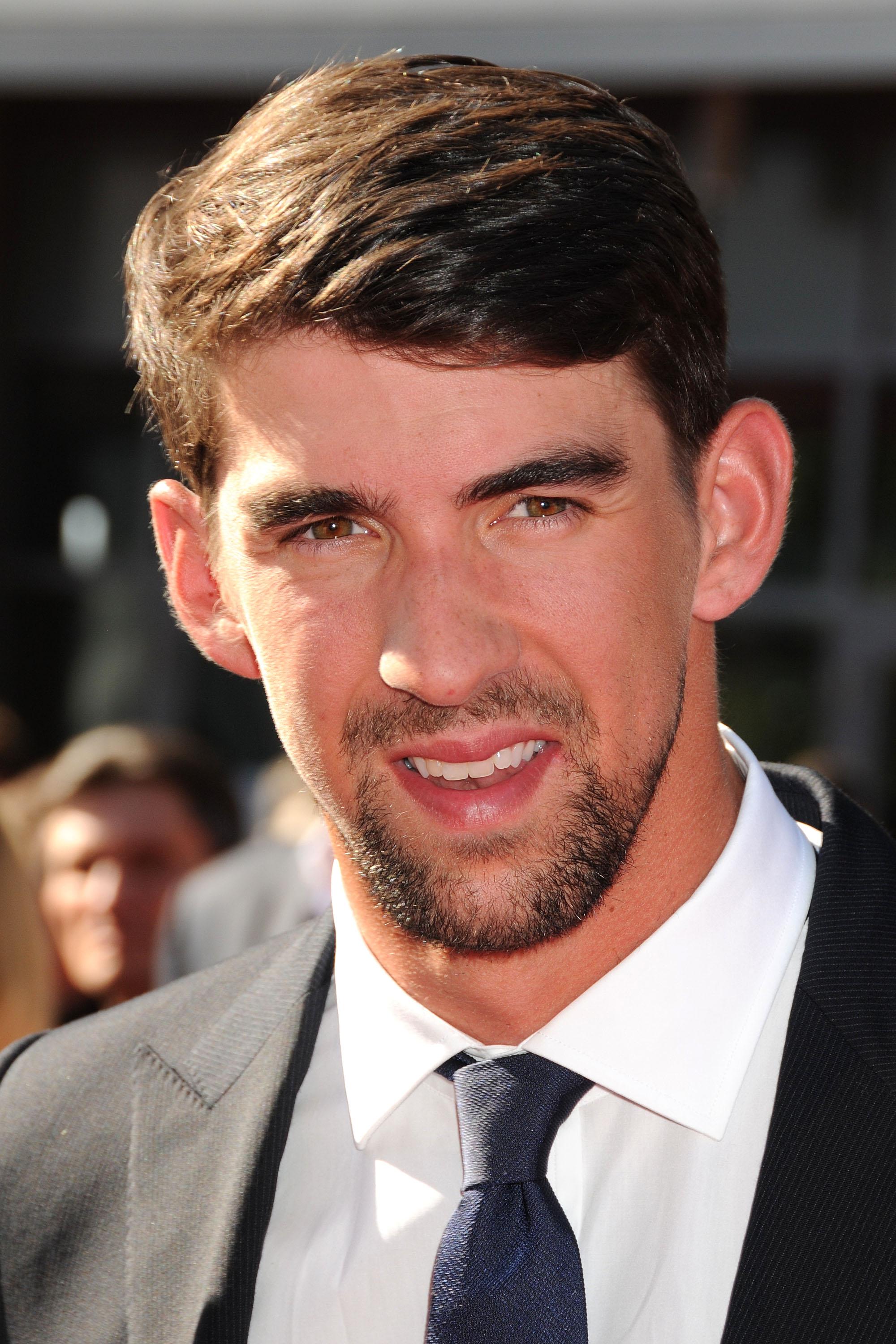 Michael Phelps was arrested early Tuesday morning in Maryland for driving under the influence.
The 29-year-old swimmer was pulled over and failed a sobriety test, according to TMZ, and his BAC was twice the legal limit. Initial reports said he was stopped by police for going 84 in a 45 mph zone, was booked and later released.
Phelps, who has 22 Olympic medals under his belt, was arrested for DUI in Maryland in 2004 when he was 19-years-old. He received 18 months probation in a plea deal.
Article continues below advertisement
He also sparked controversy in 2009 after photos of him hitting a bong went public. He later admitted to smoking marijuana and officially apologized for his "regrettable" behavior and "bad judgment."
"I engaged in behavior which was regrettable and demonstrated bad judgment," Phelps' statement read. "I'm 23 years old and despite the successes I've had in the pool, I acted in a youthful and inappropriate way, not in a manner people have come to expect from me. For this, I am sorry. I promise my fans and the public it will not happen again."