NEWS
Michael Phelps in Trouble With Mom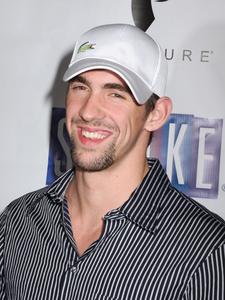 After a picture of him smoking marijuana at a party surfaced on Feb. 1, Michael Phelps has to worry about the law, the companies whose products he endorses (he lost out on a lucrative Kellog's sponsorship deal) and his three-month suspension from competitive swimming.
But none of that is as big a concern as the disappointment he faces from his mother, Debbie.
"He's beating himself up over letting his mom down," a close friend of the gold medalist tells OK!. "It's the last thing in the world he'd ever want to do." In fact, the Olympic champ, 23, who was also busted for DUI in 2004, almost ditched his beloved sport out of shame.
Article continues below advertisement
"Michael even spoke to his teammates," the pal says, but their support turned him around."