NEWS
Milestones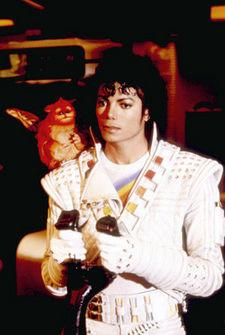 Self-proclaimed King of Pop nears the half-century mark today as he celebrates his 49th birthday.
Sultry actress (Sin City, Entourage) blows out the 36th candle on her cake today
Her HBO show John From Cincinnati might have just gotten cancelled, but still has something to celebrate — turning 45!
Like a fine wine, Lifestyles of the Rich & Famous' only gets better with age as he turns 66.
In what will probably be the funniest wedding anniversary party of the summer, SNL's and her hilarious hubby, (Arrested Developmen, Blades of Glory), celebrate their linen anniversary (that's the fourth, for the uninitiated).
Article continues below advertisement