NEWS
Milestones - August 30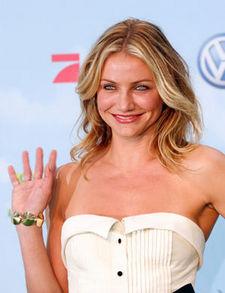 will party like a princess today. 's new squeeze turns 35.
Serve up some cake! will mark a quarter of a century on court at the U.S. Open. He meets in the second round. Here's hoping it goes better than his 2005 first-round match. The No. 5 seed fell in straights to on his 23rd birthday.
How's The View from 34? blows out 34 big ones!
Time to cop to your age. The Shield and Fantastic Four's still rocks at 44.
"Age Ain't Nothing But a Number" — That's why the late tacked three years onto her 15-year-old self in order to wed mentor in 1994. The marriage was annulled a few months later.
Article continues below advertisement