NEWS
Milestones - August 31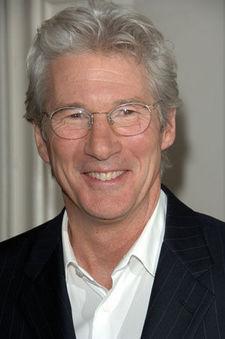 Silver-haired fox is still looking much younger and sexier than the 58 years he celebrates today.
Don't wait until the final hour to get a birthday present. The Rush Hour 3 star turns 35.
We need a cake STAT for . The Grey's Anatomy doc is 32 today.
Her Electric Youth may be over, but will be forever young at 37.
Hard to believe it, but it's been 10 years since we've lost the People's Princess. passed away after a high-speed car chase in Paris at the age of 36.
Article continues below advertisement