NEWS
Milestones - September 3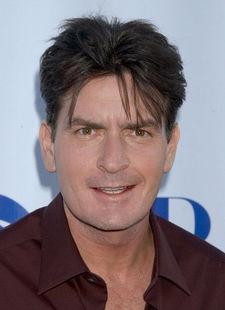 can forget and custody battles for a day. He turns 42!
continues to fly high — the snowboard/skateboard extraordinaire is legal at 21.
Let's hope got her husband a nice gift! Writer/director blows out 38 candles.
Olympic gold medalist and softball star takes aim at 27 years of age.
Who says Hollywood relationships don't last? and her screenwriter hubby celebrate their seventh anniversary today. They have been together since 1990!
Article continues below advertisement