NEWS
Miley Cyrus Complains on Twitter About Wanting "More Passion" in Her Life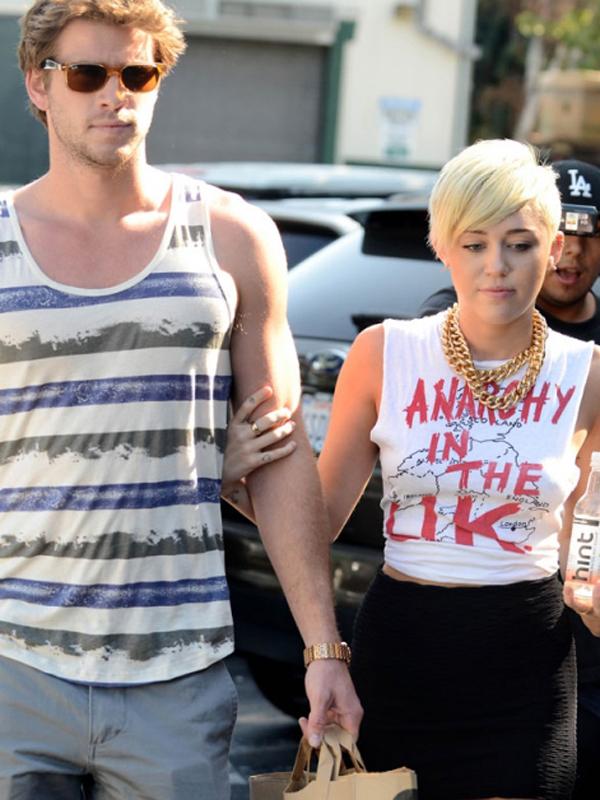 While Miley Cyrus insists there isn't trouble in paradise for her and fiancé Liam Hemsworth, a string of weepy tweets left by the singer last night may suggest otherwise.
"Ever feel like you want just.... something more. not sure what exactly... passion perhaps?" she asked her millions of Twitter followers.
Article continues below advertisement
Clearly feeling more philosophical than usual, she continued.
"Sometimes i feel like i love everyone more than they love me. hatttte that feeling," she whined. "Thought of the day: maybe it's not that they love you less, they just love you the most they are capable of loving."
Suspicious, considering the Hannah Montana star just announced her engagement to her boyfriend of 2 years Liam this June.
Is this really obvious foreshadowing for an impending split?