NEWS
'MDLLA' Star James Harris Says Madison Hildebrand 'Declared War' After 'Hijacking' Listing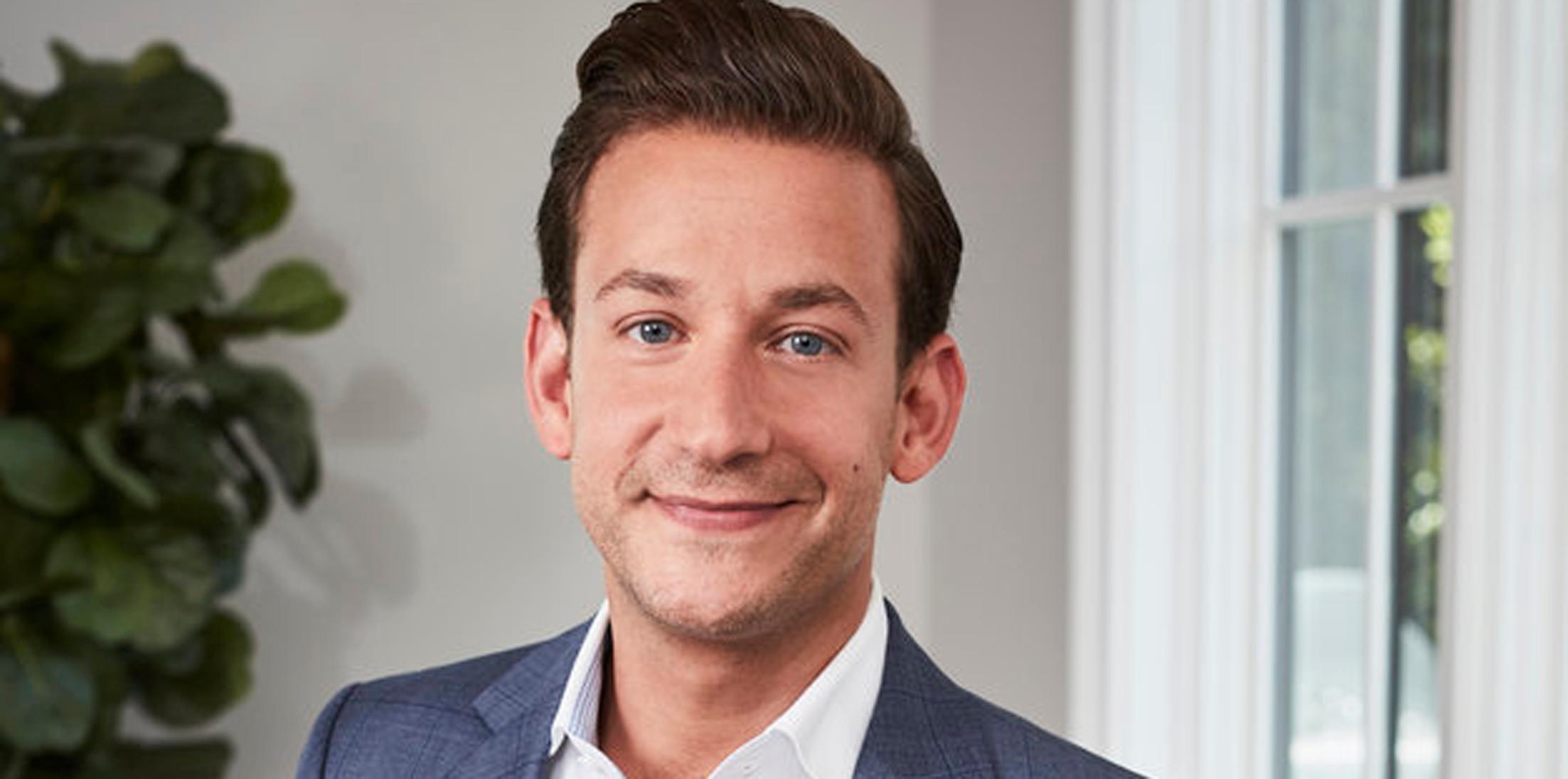 The 10th season of Million Dollar Listing Los Angeles kicked off with a bang earlier this month. And while the series is only two episodes into the new season, the L.A. real estate crew is already at each other's throats, living up to their name as the most drama-filled Million Dollar Listing cast on Bravo!
To get the inside scoop on the drama to come, and to find out how the stars were able to move past last season's drama, OK! caught up with MDL OG, James Harris.
Article continues below advertisement
OK!: Last season centered around a feud between you and Madison Hildebrand, were you surprised that he stole your listing?
I was as shocked as the viewers last season when Madison hijacked our open house and tried to sell my guests another property across the street. My business partner and I conduct our business ethically and therefore do not tolerate that kind of behavior. There is an old adage that says 'when someone shows you their true colors, believe them.' Madison showed his true colors, and hasn't changed!
OK!: Have you and Madison made up?
All I can say is that Madison hasn't changed. You'll have to tune in to see all of the drama he causes – it is on another level!
OK!: Madison's antics aside, what else can you tell us about the rest of this season?
Season 10 is by far the best season of Million Dollar Listing Los Angeles. David and I sold over $600 Million in real estate this year so the mansions are bigger, the deals are bigger, and the drama is bigger.
Article continues below advertisement
OK!: Did anything happen this season that surprised you?
Million Dollar Listing Los Angeles is full of surprises. The great thing about this show is that you never know how a deal will pan out and everything is captured as it unfolds which makes it really exciting. There are many ups and downs, twists and turns, and all of the deals don't exactly go as planned. There were definitely many times when we expected a certain outcome, and the end result was totally different that what we expected. I can't give away too much but I can say to expect the unexpected.
OK!: What is next for James?
Real estate all the way. The Los Angeles real estate market is on fire and Dave and I are seizing the moment and working on some HUGE deals. Other than that, I look forward to spending time with my children and lovely wife.
Million Dollar Listing Los Angeles Airs Thursday's, at 9/8c on Bravo.