NEWS
Millionaire Matchmaker's Patti Stanger Reveals What Can Be Learned from 'Bachelor' Breakups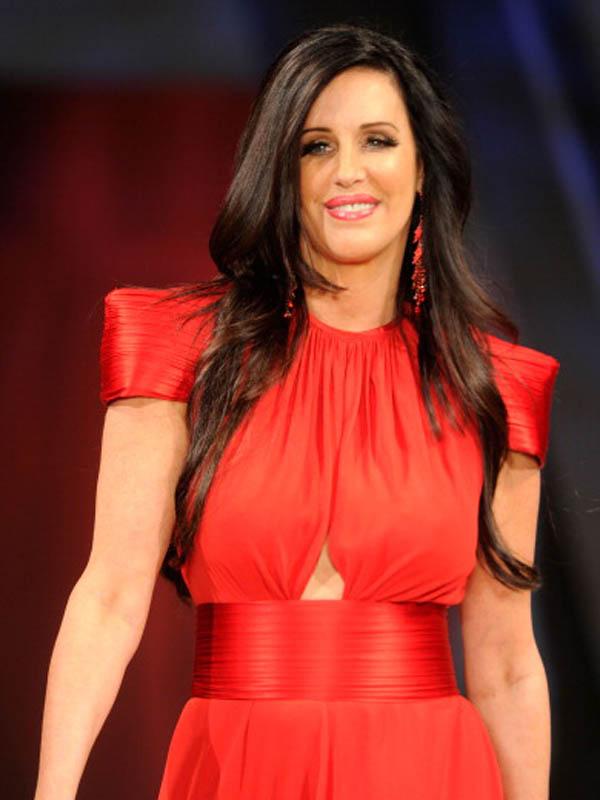 Article continues below advertisement
1. Talk first, ring second: On both The Bachelor and The Bachelorette, it seems like proposing marriage is equivalent to saying, "Let's date." Everyone knows those aren't the same things, Patti tells People. A ring means a commitment. But more than that, it means that you've talked about your shared future and have decided together on a shared vision of it. These couples don't always know if they truly share similar values because they have not had time to put them to the test outside of paradise. If you're going to get engaged make sure you've talked to your partner about life together in the years to come.
OK! GALLERY: BACHELORETTE EMILY MAYNARD IS DOWN AND OUT BOOK SHOPPING IN NORTH CAROLINA
2. Love is a two way street: In these shows, the Bachelor or Bachelorette can't show as much emotion as their suitors, and often does none of the pursuing. The relationship seesaw never goes up and down like it should in a partnership. One person is stuck up in the air with no way to get off the ride. That is not a sound foundation for a relationship. Before marriage is on the table, you have to know what the seesaw feels like on a balanced level. In other words, be sure that you and your partner aren't in a similar situation – but that you're both pursuing happily ever after together.