NEWS
Minority Report's Series Premiere, Gotham's Season 2 Premiere And More To Watch On TV Tonight!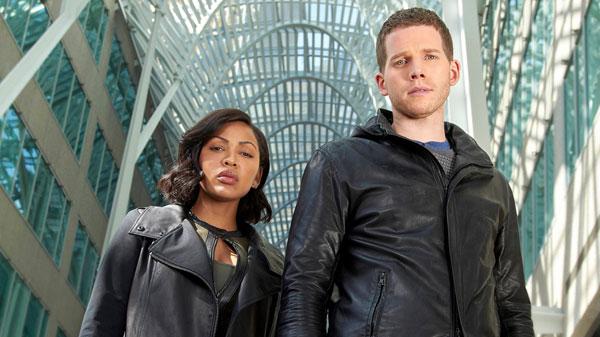 Minority Report -- 9 p.m. EST on Fox
During the show's series premiere, detective Lara Vega teams up with Dash to attempt to stop crimes before they are committed!
Gotham -- 8 p.m. EST on Fox
The show's second season debuts with Gordon in a questionable spot following the changes that came to GCPD!
The Voice -- 8 p.m. EST on NBC
Blind auditions are the first task on hand for the premiere of the show's ninth season.
Article continues below advertisement
Castle -- 10 p.m. EST on ABC
Beckett finds herself in a concerning situation after receiving a phone call from a stranger!
Are You The One -- Premieres 9/24 at 11 p.m. EST on MTV
The hit dating show returns for a third season on Thursday, with a new batch of singles searching for their perfect match!