NEWS
Another Overdose? Mischa Barton Rushed To The Hospital For Disturbing Behavior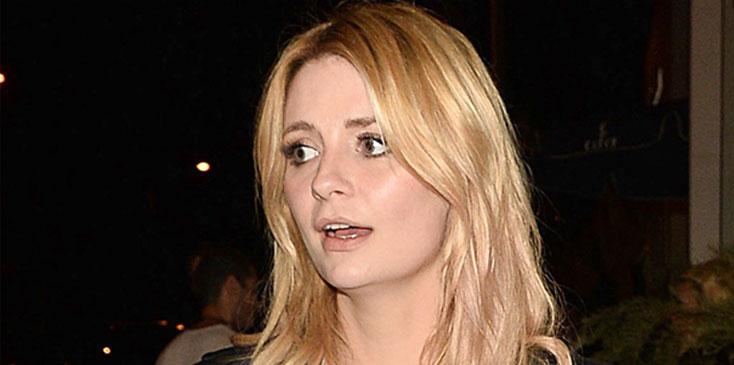 Mischa Barton was rushed to the hospital for a mental evaluation after cops were called to her home for her disturbing behavior today, RadarOnline.com has learned.
Barton, 31, was reportedly wearing only a dress shirt and a tie while she was in her back yard hanging over the fence.
The troubled 'OC' star was reportedly seen babbling about her mother and making other bizarre rants.
Her concerned neighbors called 9-1-1 and the Sheriff's deputies and firefighters responded. The neighbors reported it was a jumper or a possible overdose.
Article continues below advertisement
Barton was transported to the hospital voluntarily. She was previously held on an involuntary hold in a hospital in 2009, but later said it was a bad reaction to a wisdom tooth removal.
UPDATE: Sgt. Duncan told RadarOnline.com that deputies arrived around 7 am to Barton's apartment and she was "fully clothed. She was speaking incoherent statements." The sheriff's deputies requested help from LA County Fire and "when they arrived she voluntarily went with them and they transported her to a local hospital."
Stay with OK! for updates to the story.