NEWS
Mischa Barton Still Dating Luke Pritchard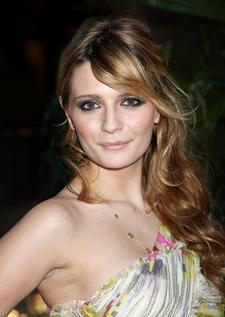 Mischa Barton wants us all to know that she's in a relationship--despite what you may have heard.
The former OC star took to her official blog on Tuesday where she confirmed she is still dating Luke Pritchard and that rumors of an alleged love triangle between the two and Tom Wright is just baloney.
According to Mischa:
"I'm sure you've all heard the rumors about the alleged "love triangle" between Luke Pritchard, Tom Wright and me, so I just wanted to take this opportunity to clear the air on this matter. There is not now, nor has there ever been a "feud" between the three of us; Tom is a close friend of mine and we hang out with a lot of the same people in London. If I'm dating anyone right now, it's Luke. Luke is an amazing guy and we enjoy spending time together, but we've only been seeing each other for a few weeks and we're taking it slow. I hope this clears things up for everyone."
Article continues below advertisement
It certainly clears things up for us....How about you all?