NEWS
Mistresses' Season 3 Finale, Project Runway And More To Watch On TV Tonight!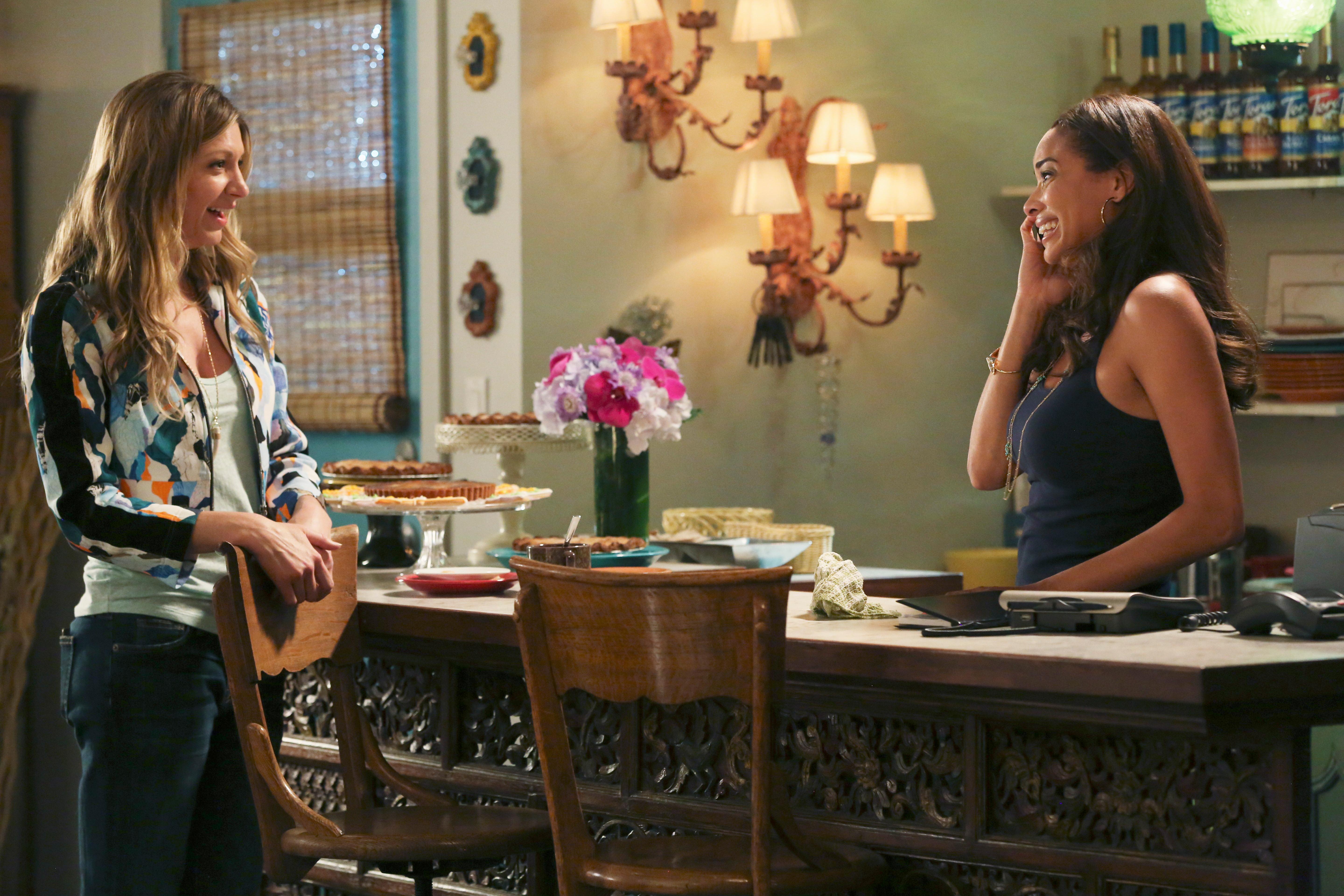 Mistresses -- 9 p.m. EST on ABC
Joss and Harry face some new challenges in their relationship during the show's finale!
Project Runway -- 9 p.m. EST on Lifetime
The contestants are once again broken into teams for an exciting paintball challenge that will determine what fabrics they can choose!
Rookie Blue -- 10 p.m. EST on ABC
During the show's Season 6 finale, Andy is ready for his wedding to Sam!
Graceland -- 10 p.m. EST on USA
Article continues below advertisement
Johnny must disguise himself as he attempts to cool a possible war between rival gangs!
Married -- 10:30 p.m. EST on FX
Lina ditches her Mother's Day brunch for something a little more intriguing!