NEWS
MJ Doc Has Multiple Storage Units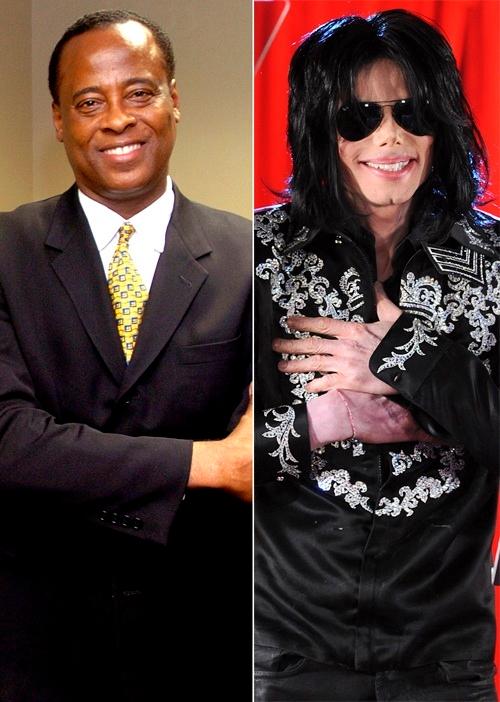 Dr. Conrad Murray, Michael Jackson's personal physician who administered CPR on the late King of Pop the morning he died, is already being looked at by law enforcement for his storage unit in Houston, which was raided earlier this month. And now TMZ reveals he has an additional storage unit in Las Vegas.
As recently as July 30, one of the doctor's employees came to the unit at Public Storage to pay the rental fee after Dr. Murray missed his monthly payment. One of the people authorized on his behalf with regards to the unit is Stacey Howe -- a woman who is apparently of interest to federal agents, as emails addressed to her were seized in the Houston raid last month.
Article continues below advertisement
Officials reportedly believe Dr. Murray might have had Propofol, the drug believed to have contributed to MJ's death.