NEWS
MJ's Doc: Not Certified?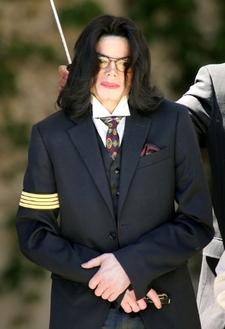 As the controversy swirls around Dr. Conrad Murray's involvement with Michael Jackson's death, the American Board of Medical Specialties says the doctor's board certification status with their organization had expired in December 2008.
The ABMS, which oversees 24 Member Boards, says Dr. Murray was certified in internal medicine by the American Board of Internal Medicine, but that certification lapsed when he didn't maintain it, and expired last year. He has not been board-certified by the ABIM in cardiovascular disease.
Article continues below advertisement
The LAPD has not identified Dr. Murray as a suspect thus far.