NEWS
Molly Sims Is Pregnant With Second Child – See Her Adorable Baby Announcement!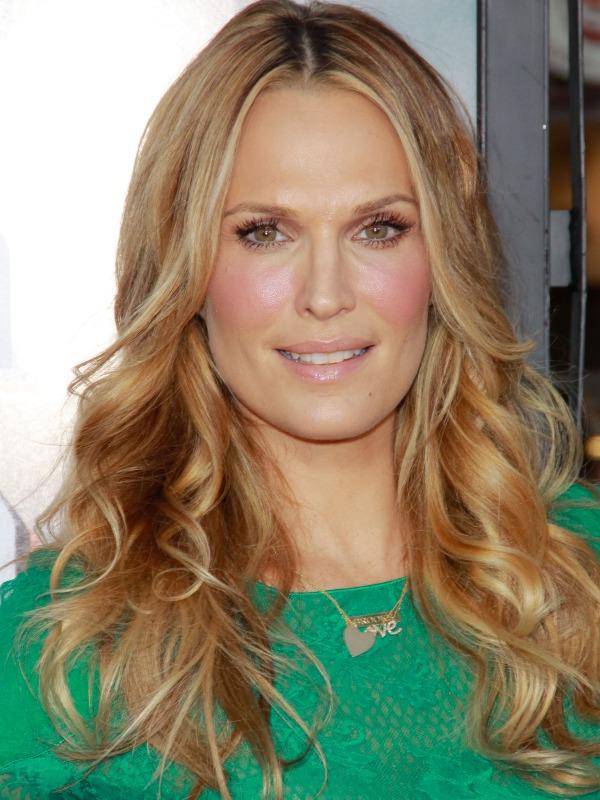 Baby makes four!
In one of the cutest celebrity pregnancy announcements ever, Molly Sims revealed that she is expecting her second child with husband Scott Stuber.
The Las Vegas actress posted a precious photo on her WhoSay account of her and her son, Brooks, each holding a chalkboard. His had "2 years" written on it, while Sims' – which was covering her belly – read "4 months."
Article continues below advertisement
On her personal blog, the actress wrote: "I can't even being to explain just how excited we are for a new baby. We are so, so, so blessed as a family, and I'm speechless at the fact that we have the opportunity to bring a second bundle of joy into the world. As a new mom to Brooks, an entire world of motherhood opened to me along with a thousand and one questions.
"I absolutely cannot wait to see what life will be like as a mother to a toddler and a newborn, and I really can't wait to see Brooks as an older brother to Baby #2! I just know that he's going to be preciously protective. If it's a girl, he'll be her biggest supporter and confident and if it's a boy, I know they'll be the best of friends, always getting into adventures together."
Is Sims and her hubby having a boy or a girl? Tell us what you think in the comments below!