NEWS
MONDAY: DATING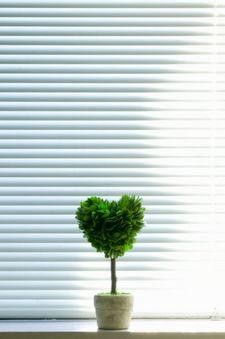 I've decided to try to begin having a theme to my daily blog
entries. I'm not committing to this just yet, for now it's merely an
experiment, but in this trial I've decided Mondays with be blogging on dating.
Since there's not currently too much to talk about in my own
dating life (it's dismally non-existent as of late), I'll begin with the
interesting progression of my friend C's relationship.
A while back I
Article continues below advertisement
mentioned that my friend C, a very independent NYC woman who owns her own
company and had been previously very non-committal, had a great summer fling
with a hot Argentinian polo player who I'll call N. C thought that the summer
romance would end with the close of Hamptons polo season but when she learned
that N had three months between leaving the Hamptons and accepting a position
in Palm Springs she offered to let him live with her in the interim. She called
this period 'renting a boyfriend.'
Two months into 'renting' things have been going so well
that N decided not to go to Palm Springs after all and C told me she's now
leasing…with an option to buy.
Ah, the evolution of a budding, no pressure modern-day
relationship ;) xo