NEWS
Inside Monica Lewinsky & Clinton's Controversial Affair – The Look That Started It All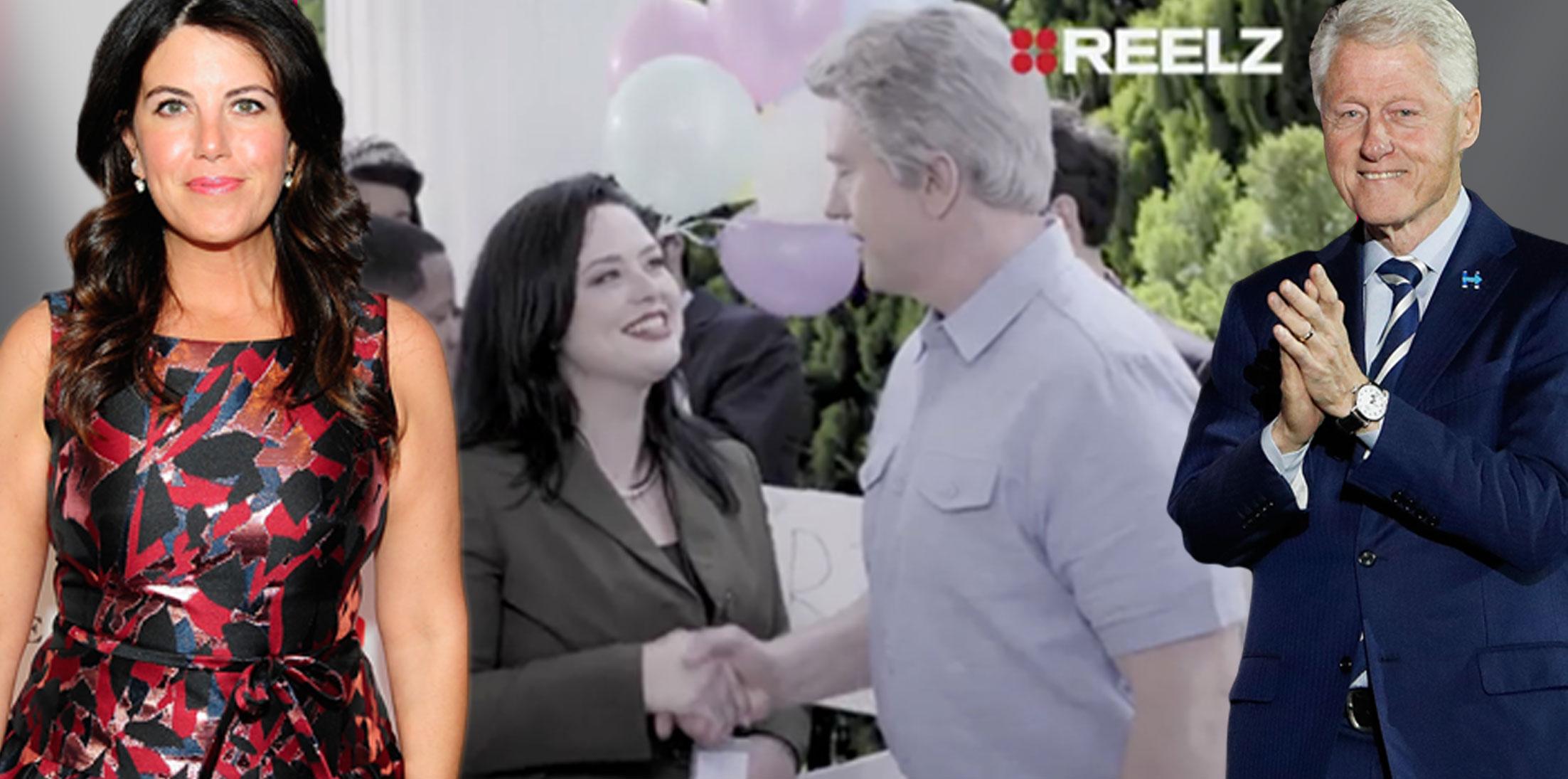 Article continues below advertisement
"She was acting like a silly girl in love," says Parker. She was "madly in love with this idea" of being with Clinton.
PHOTOS: 8 Ridiculous Pictures Of Bill Clinton Manspreading
As OK! readers know, Bill Clinton was at the time already married with longtime wife Hillary Clinton. The two wed in 1975.
"In every picture she seems really happy to be near him, and very girly," says Parker, she was just a "child."
At the time before the affair took place, 22-year-old Lewinsky was reportedly reading a novel titled Passion & Betrayal, a biography by Gennifer Flowers, a nightclub singer who claimed to have had an affair with Clinton when he was governor of Arkansas.
She was intrigued –a and the rest is history.
Scandal Made Me Famous: Monica Lewinsky airs July 29at 9:00 ET/PT.