NEWS
Monica Ten-Kate Juggles Dating, Friends And Talking To The Dead On ABC Family's New Reality Show Monica The Medium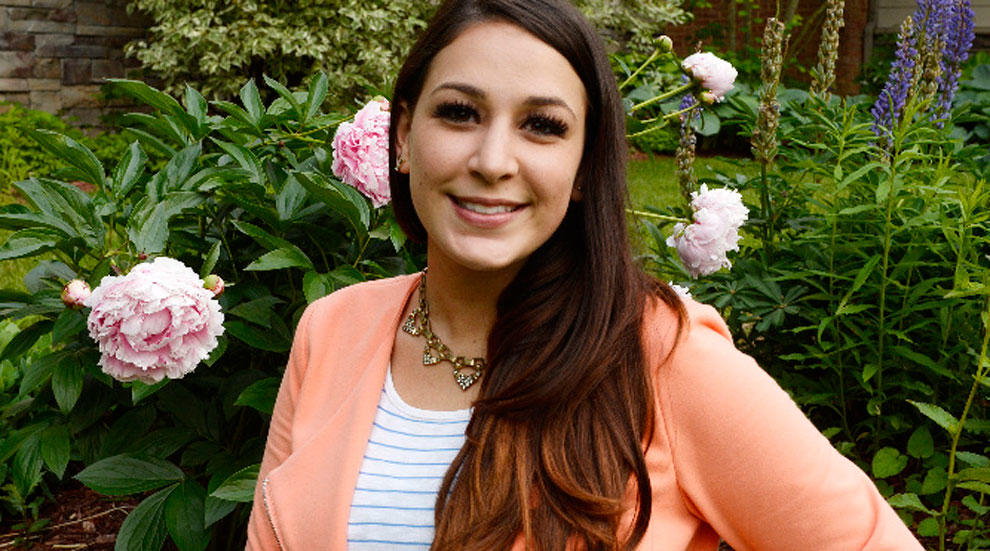 Although Monica Ten-Kate seems like your typical 21-year-old college junior, there is one thing that makes her different from her peers: she's a medium!
On ABC Family's new reality show Monica The Medium, Ten-Kate navigates studying, dating, spending time with family and friends, and talking to the dead.
But being able to chat with spirits isn't all it's cracked up to be, as her gift isn't helping her dating life! From guys avoiding her to one man even canceling on a date once he finds out she's a medium, having a dead relative crash a date isn't very romantic to potential boyfriends!
MORE ON:
Monica The Medium
Article continues below advertisement
Ten-Kate also struggles with her mother's skepticism because of her religious beliefs. But luckily for Ten-Kate, her family and friends are always there to support her no matter what!
To find out how Ten-Kate handles it all, check out the series premiere of Monica The Medium Tuesday, August 25 at 8pm ET/PT on ABC Family.