NEWS
Would He Do It To Her? Morena Worried Ben Might Cheat!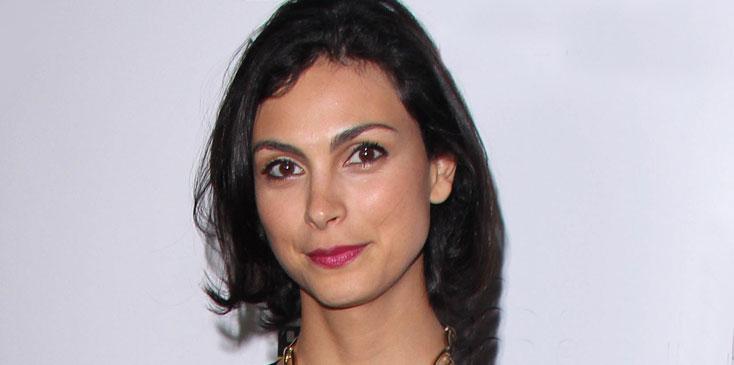 Holy baggage, Batman!
Gotham costars Morena Baccarin and Ben McKenzie might have welcomed a daughter in March, but that doesn't mean the new mom, 37, is at all comfortable with the attention her baby daddy, 38, receives from his googly-eyed female fans.
"Morena flips out whenever a woman asks Ben for his photo," reveals an on-set insider, adding that female staffers know to keep it short and sweet with the actor — or face his girlfriend's wrath.
Article continues below advertisement
"Ben has tried explaining to Morena time and time again that signing autographs and connecting with his fans is just a part of the gig, but it's done nothing to soothe her insecurities."