NEWS
Most Sexist Show Ever? Danish TV Program Has Women Stripping Naked, Men Critiquing Their Bodies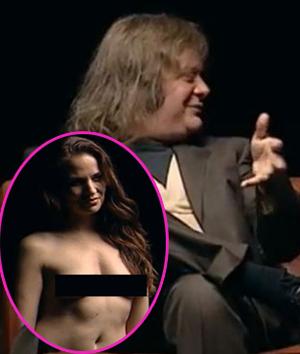 An outrageous new TV show where women silently strip naked in front of a male host so he and a guest can critique their bodies is being slammed as sexist and humiliating.
The program, which airs on the public service channel, DR2 in Denmark, has been defended by the host, Thomas Blachman, a judge on the Danish version of X Factor, who claims the concept is "a work of genius" and that it is actually doing women a favor—OKMagazine.com has a clip of the show, so you can make up your own mind!
Article continues below advertisement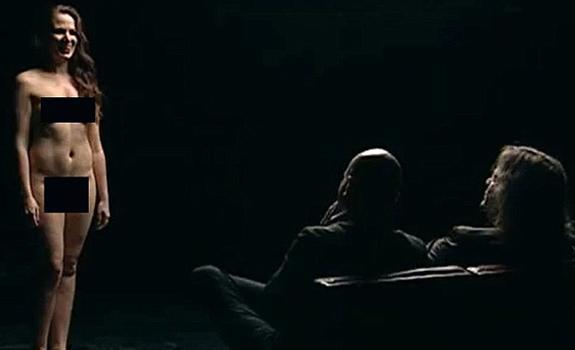 An outrageous new danish TV show has women strip naked in front of two men who then critique their bodies
The women, of varying age, shape and size, walk onto the harshly lit bare set clad in a bath robe and stand in front of the two seated men.
They then remove their robe and allow Blachman and his buddies to critique their completely nude bodies, often in crude and purile ways.
"How's that p***y working out for you?" Was one gem of a comment, the Mail Online is reporting. 
"Very animated nipples," was another.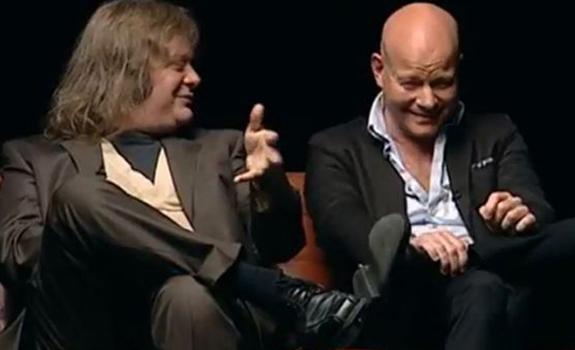 The creator and host, Thomas Blachman (right), has defended the controversal show, calling it "genius"
The two men are often seen sniggering like naughty school boys throughout, and quite frankly, looking at them neither seem to really be in a place to critique anyone's bodies—male or female.
Blachman, who created the show—imaginatively titled—Blachman, has vehemently defended the show against its many critics, insisting it "discusses the aesthetics of a female body without allowing the conversation to become pornographic or politically correct." 
Article continues below advertisement
"I told the TV network the entire idea of the show is to let men talk about the bodies of naked women while the woman is standing right in front of them. 
"The female body thirsts for words. The words of a man. And they went for it."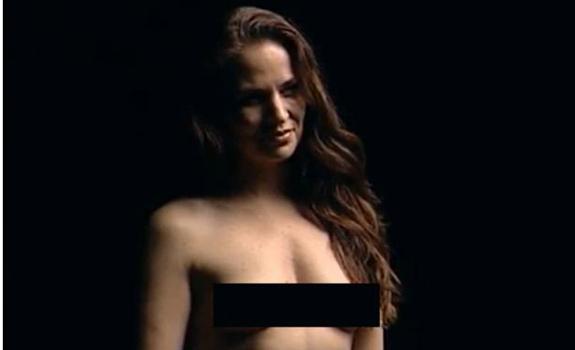 Blachman insists a woman's body "thirsts for the words of a man"
Adding, he wants to "revise women's views of men's views of women."
However, he seems to frequently challenge his own comment, such as when he sagely opined during one show, "I've always been an a** man."
And, critics have slammed the show—as well as Blachman.
"The program's so-called intention of breaking down taboos or challenging stereotypes is rubbish," author Knud Romer said.  
"It's more like a claustrophobic strip club which only serves to cement classic concepts of male dominance. 
"Basically, things like this should have been able consigned to the scrap heap of history years ago."
Meanwhile, Blachman remains unrepentant, telling reporters, "Ungratefulness is the only thing that can really wear down the few geniuses who reside in our country.  
"Remember, I am giving you something that you have never seen before. Don't bite the hand that feeds you."
Would you watch the show? Sound off in comments and tweet us @OKMagazine