NEWS
MTV Celebrates Music on the Web—Check Out the Best Music Instagrams, Fan Bases, And More!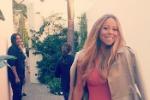 MTV knows how to hold an awards show, from the fun Movie Awards in the spring to the no-holds-barred, did-Beyonce-just-reveal-a-pregnancy Video Music Awards in the fall. But did you know that they also hold the O Awards in June, which celebrates the weird, wacky world of music on the web?
OK! News: Read all about the new American Idol winner!
The internet is where everyone finds and listens to music these days, so MTV celebrates that by singling out the best out there. Check out a few of the nominees and go down the pop-culture blackhole of listening to them all afternoon!
Article continues below advertisement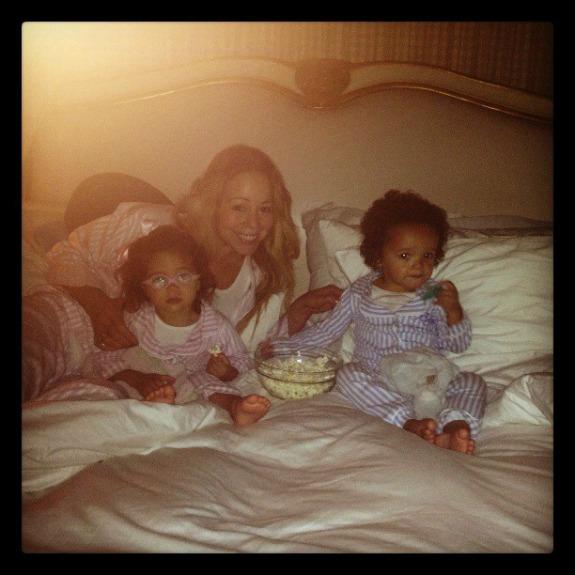 Best Artist to Follow on Twitter
A lot of celeb accounts are just a place for them to promote their projects, so it's fun when an artist shows a little personality! Nominees include Solange, Questlove, and Bruno Mars.
The "Friday, Friday" Award
This award lists all the memes that need to die. The nominees include the Harlem Shake, flash mobs, and lip dubs, like Justin Bieber's career-starting one for Carly Rae Jepsen.
youtube
Best Web-Born Artists
These nominees, including Angel Haze, and Macklemore and Ryan Lewis, can thank the internet for their careers.
youtube
What do you think of these awards? Have the nominees helped you discover any new music? Who is your favorite artist mentioned here? Tell us in the comments below or tweet us @OKMagazine.