NEWS
MTV's Got No Love for Paula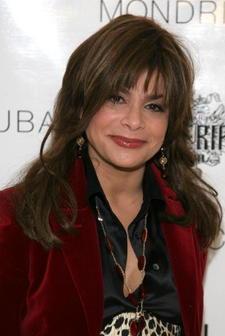 MTV does not want its Paula Abdul! Last week, the American Idol judge released her first music video in over a decade, "Dance Like There's No Tomorrow," which features the signature moves that made her a must-see in the '90s. But MTV isn't about to revisit history as the 45-year-old makes her comeback.
"There are currently no plans to play the video," an MTV spokesperson tells OK!. While most artists' videos are usually submitted and then reviewed to be added to a network's play rotation, a music insider tells OK! that Paula's has yet to make the rounds.
Article continues below advertisement
After the clip, which also features Idol's Randy Jackson, aired on last week's Idol elimination show, Paula's co-judge Simon Cowell told OK!, "It ruined my evening!" But not because he didn't like, but because he actually enjoyed it and had nothing negative to say!