NEWS
Music Monday: Listen to Britney Spears' Forgotten Songs for Her Birthday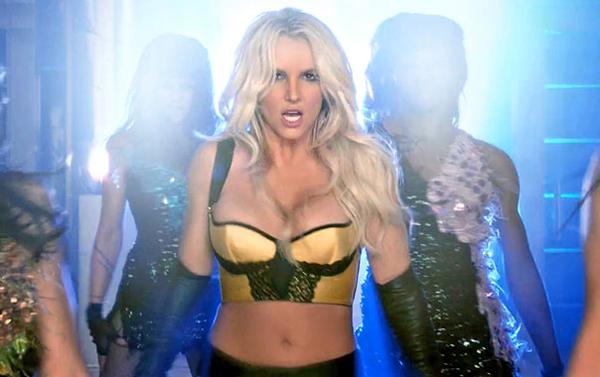 Britney Spears turns 32 today. I'm going to let that soak in for a second. The pop singer, whom we've known since she was in high school, is a mother of grade schoolers and is in her early thirties. Whew.
Photos: Track Britney's amazing fashion evolution over her career!
You've been listening to Britney's music for half of her life, and in that time she's recorded an insane amount of songs. There have been so many huge singles that it's really easy to forget all the little gems that she included along the way. Worry not! In celebration of her birthday, we've collected tons of her most underrated songs. From the bottom of our broken hearts, to yours. Happy birthday, Brit Brit!
Article continues below advertisement